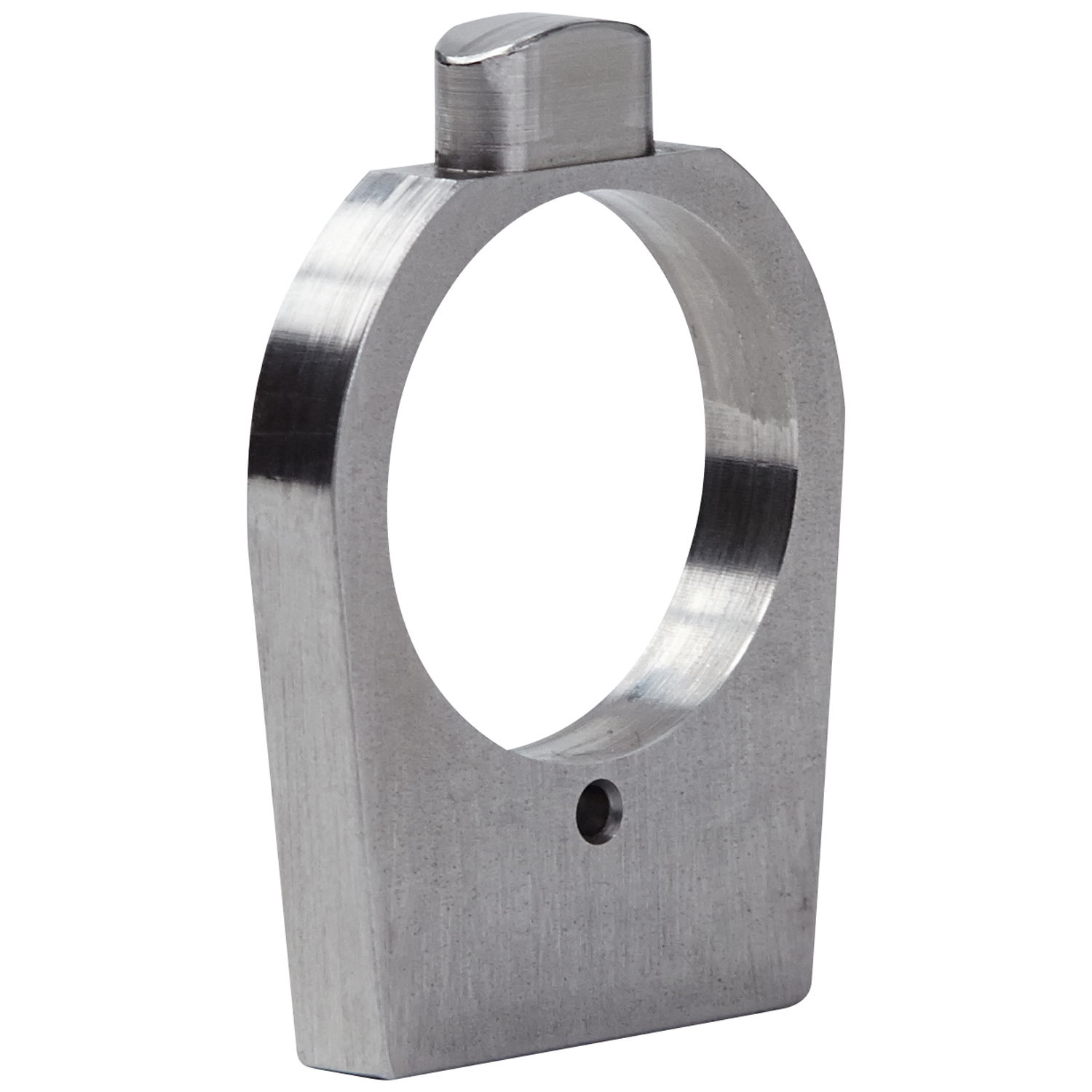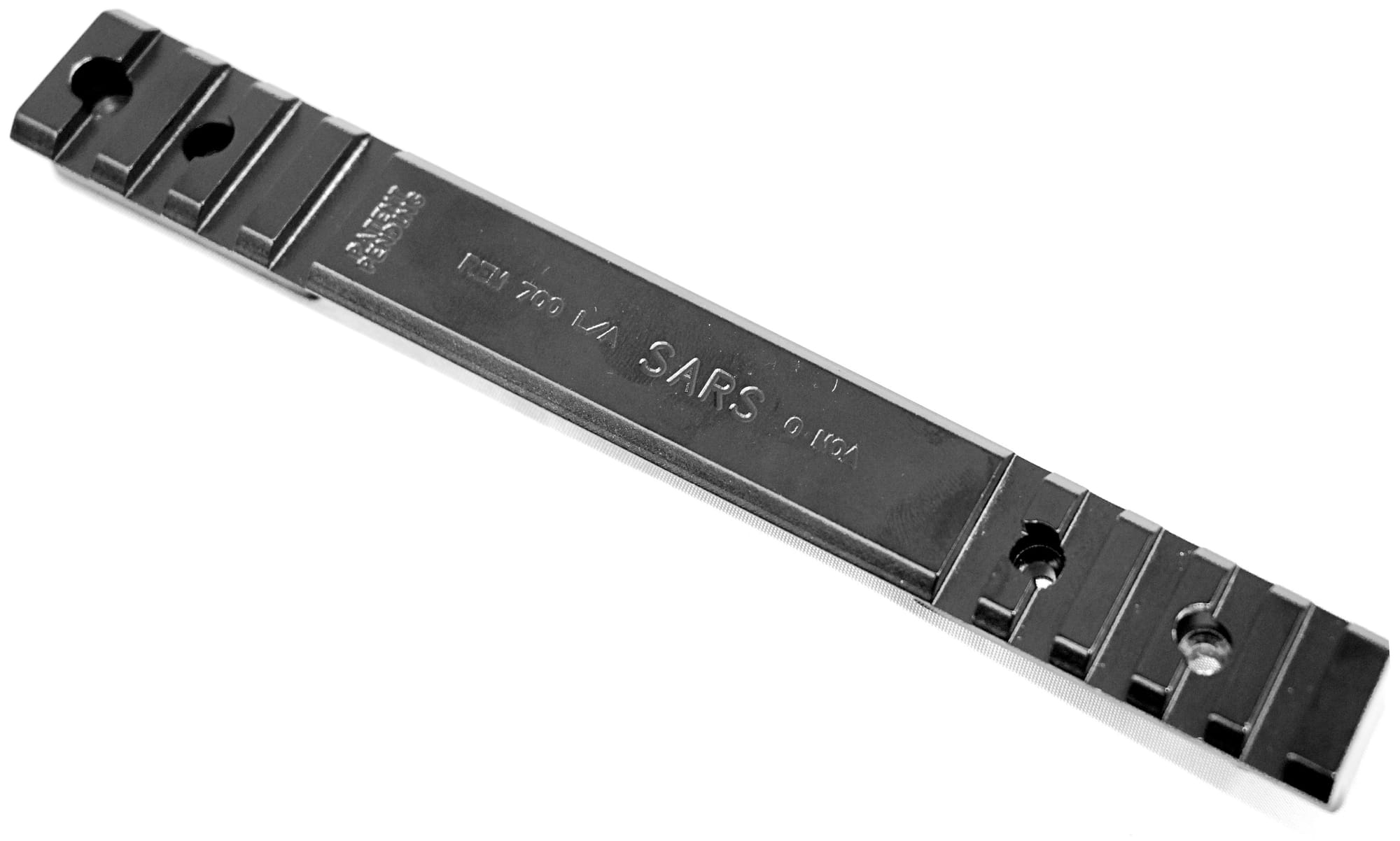 The Speaks Advantage Rail System
was created to enhance all Remington 700 and Savage Actions.
SARS is a complete unit consisting of a key added recoil lug that is attached to an enhanced 1913 Scope Rail. The Recoil Rail System has been thoroughly tested, through enhanced protocols, we have actually pushed it to the limit, no scope movement or screw movement was indicated.
Often, we only get one shot SWAT teams, hunters and competition shooters may not realize the affect scope movement has changed during continued shooting. SARS will eliminate the constant battle with increased screw diameters, loc-tited screws, and other adjustment that have become so familiar in trying to solve this problem.