We are a brand new company, but don't think for a second our employees are brand new. We have a combined 100 years of machine shop experience. The question that was proposed was to manufacture a new recoil/ Rail system rendering one piece of metal, Knowing this would be a machining nightmare, the solution was deemed a task not for the non-creative personnel, but for the Man himself, Alton Britt. Alton has built custom rifles since 2010. Alton has been a machinist since 1984, after graduating machine shop, Alton took a job in a job shop, where he would gain knowledge of all types of materials, adding to that all types of machine shop experience. Alton Britt's custom rifles have won many National Championships, Many State Championship, and holds many National records by Some of the best shooters in the Nation.
The creative concept and drawings were presented to a host of specialized Machinist. Machinist which have served our military and hunters. They knew the processes and ins and out of production machine shop, so implementing the Patent would be a wonderful experience and a life altering accomplishment.
We hope you try out our little invention, and can appreciate America has the greatest craftsman and men in the world
Thank you for your time.
Shootem Straight, Keepem Straight,
Saddle up boys!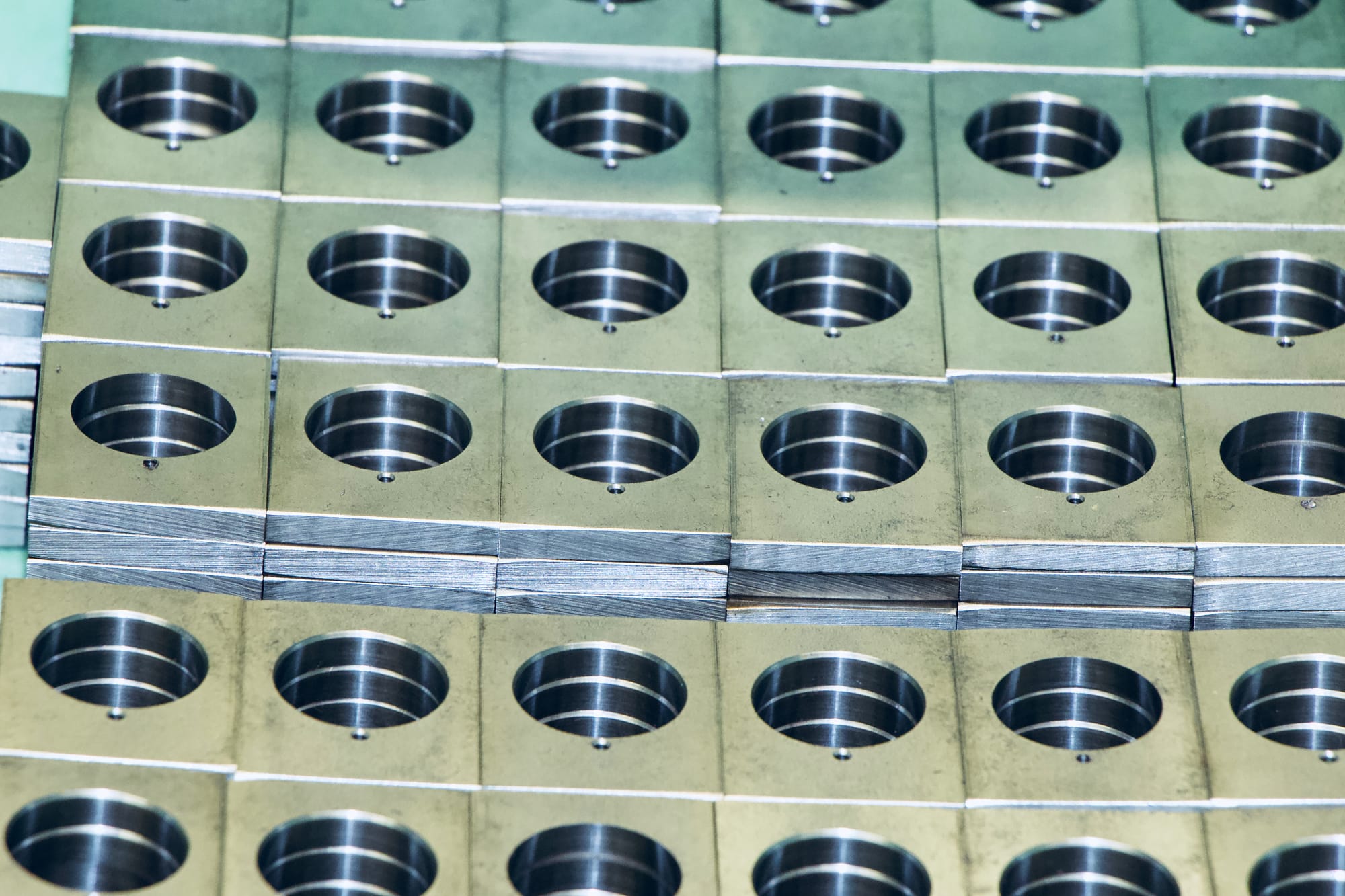 SARS Precision Machine.
From the big State Of Mississippi.